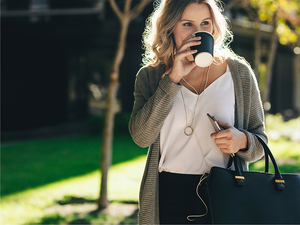 With Neo G Supports & Braces
STAY ACTIVE
From everyday use to rehabilitation from surgery, we work in conjunction with orthopaedic professionals to develop Class 1 Medical Device supports & braces that provide mild to firm support exactly where you need it. We are Medical and Lifestyle innovation. Whether it's supports & braces, footcare, compression hosiery or woundcare, we're always innovating. Our goal is to help you stay active and our thousands of genuine 5-star reviews are testament to that.
Find My Support
Simply click below on where it hurts, answer a few simple questions, and view our recommendations.
MEDICAL QUALITY
Neo G products are designed by orthopaedic professionals and registered as Class 1 Medical Devices.
TRUSTED BY PROFESSIONALS
Neo G is proud to be an official worldwide partner with The Chartered Society of Physiotherapy, the UK equivalent of the APTA.
TRIED & TESTED
Neo G is a trusted high street brand with over 1 million supports sold and thousands of 5 star reviews.