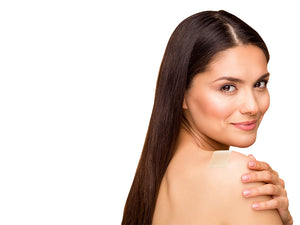 Advanced Woundcare that helps you heal faster
Advanced Woundcare with Opti-heal
Opti-Heal Advanced Woundcare has been clinically developed to provide hospital grade dressings for use at home.  Opti-Heal dressings create a moist environment, which can help accelerate healing and reduce pain and scarring. 
Faster Healing Technology
Facilitate faster wound healing from the hemostasis phase to the maturation phase with Opti-Heal Advanced Woundcare.
MEDICAL QUALITY
Neo G products are designed by orthopaedic professionals and registered as Class 1 Medical Devices.
DEVELOPED BY EXPERTS
Opti-Heal has been developed in partnership with leading wound care experts in both the US and UK.
TRIED & TESTED
Neo G is a trusted high street brand with over 1 million supports sold and thousands of 5 star reviews.